The Future Fund
The NMRA Future Fund presents an opportunity for players to demonstrate their commitment to … the sport … to the basic principles of sportsmanship … and to their love of the game. When you share these same original goals, embodied by the NMRA, you play an important part in the future of racquetball. When you support the Future Fund, you help ensure a steady stream of new players at the Masters level, as well as the future of the NMRA as an organization dedicated to their success.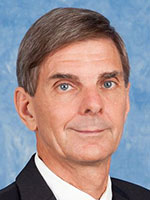 The Future Fund is managed separately from tournament revenues and invested to earn a nice return and not be spent unless there is some type of NMRA emergency, or possibly a general racquetball emergency. We would love for members to donate as they can, but also to print out the brochure and share it with others. Please consider helping in any way you can. You can download and print the brochure from the link below. Thank you from the NMRA for everything you do!
For information on how to donate, contact Future Fund Director Mike Grisz.