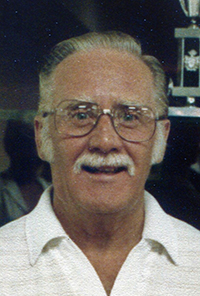 In 2005, Joe Lambert was 77 and already billed as one of the sport's most decorated players, in the Dallas Morning News SportsDay Collin County feature "Plano Resident still commands the Court". He'd picked up the sport at 52, and at the time, he'd already captured 15 national gold medals, 11 of those in singles.
Nearly 15 years later, and just shy of 92, this lauded Master's athlete passed away in his hometown of Plano, Texas on May 22, 2019. He'd been inducted into the NMRA Hall of Fame in 1996 and gone on for another quarter century of living his best life in the sport.
After a brief tour of active duty in Army service, Joe's career kept him involved in Army & Air Force Exchange services. A native of New York, he moved to the Dallas metro area in 1969 and retired from a career in industrial engineering in 1988. He met and married his wife Jo Worrell in 2001 and they settled in Plano. His son Mike shared the sad news of his father's passing, along with some of his favorite photos and the 2005 news clipping that celebrated his many accomplishments.
---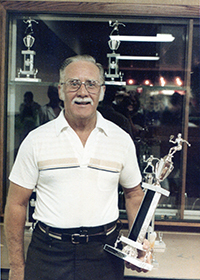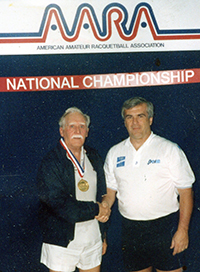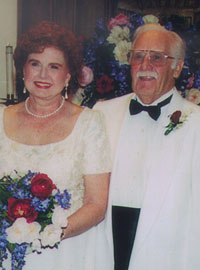 ---